Yesterday was Alexa's birthday and it was such a wonderful day! We started out opening a couple presents...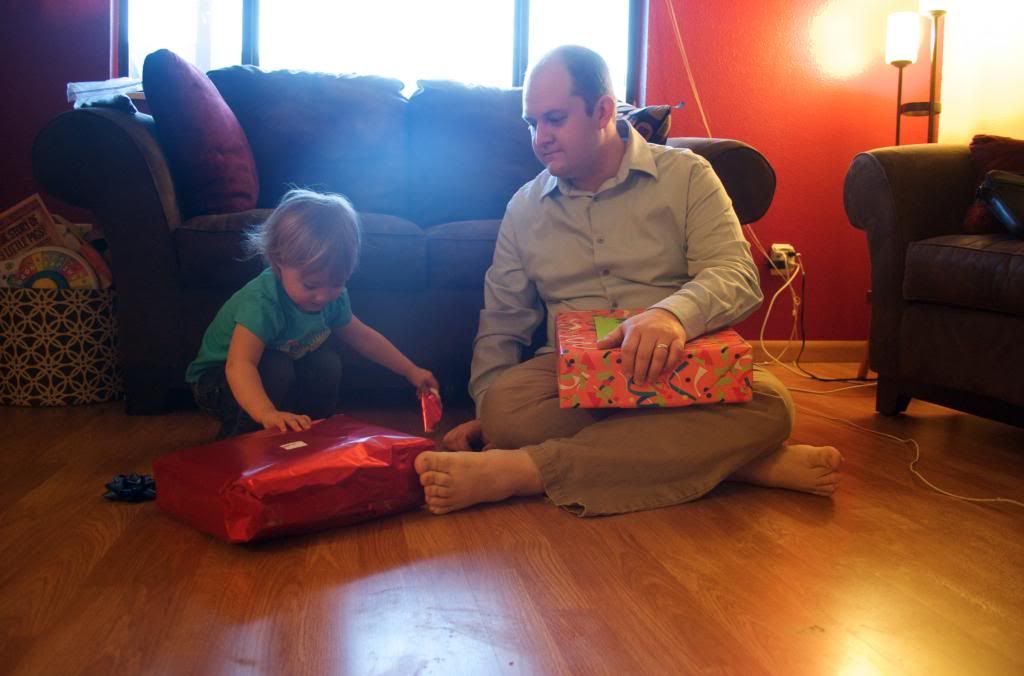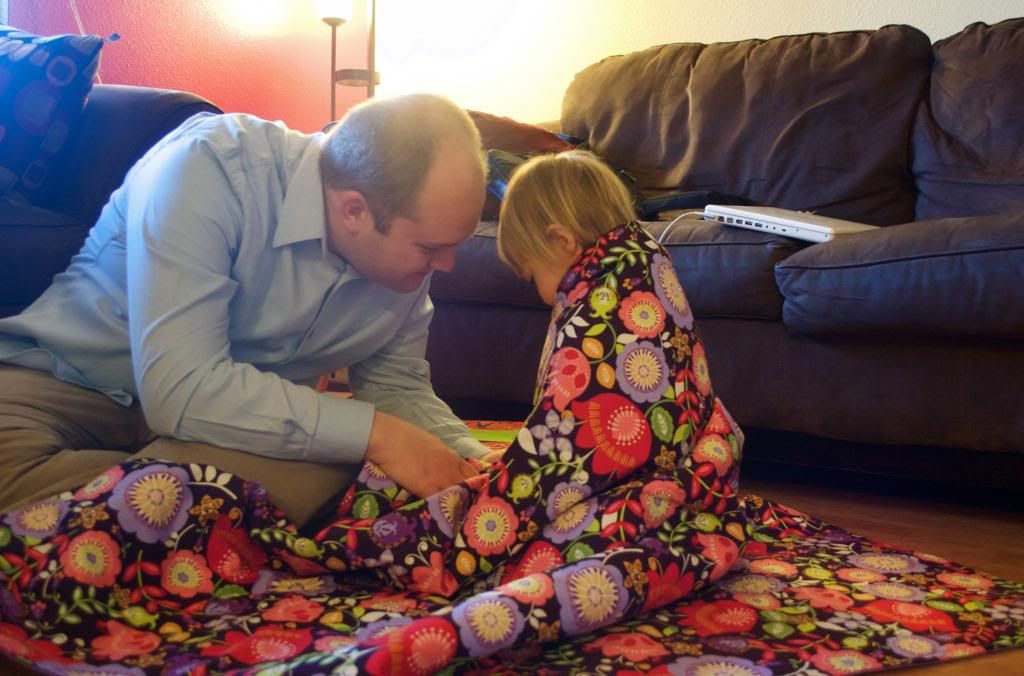 Then we had birthday pancakes...
Then we went to Barnes and Noble to find an interesting book...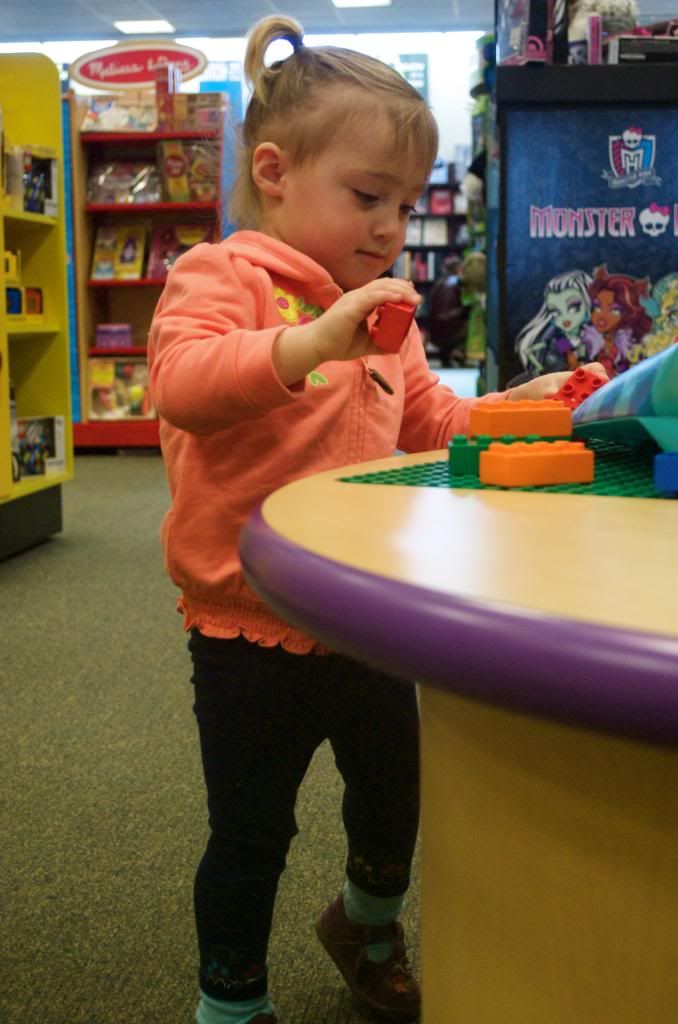 Then we had lunch at Panera Bread...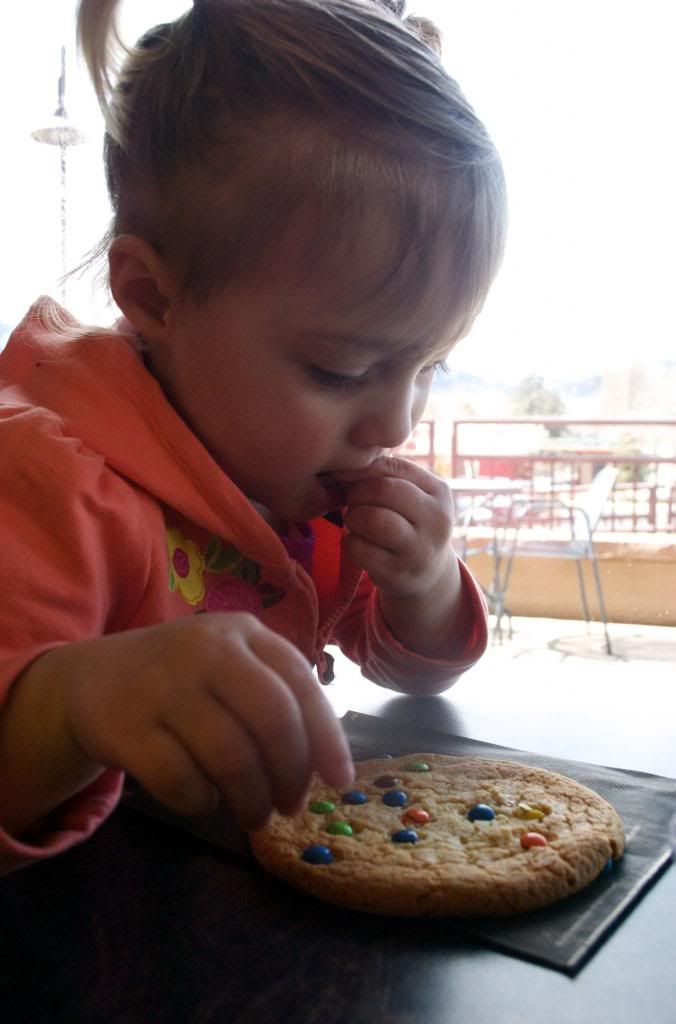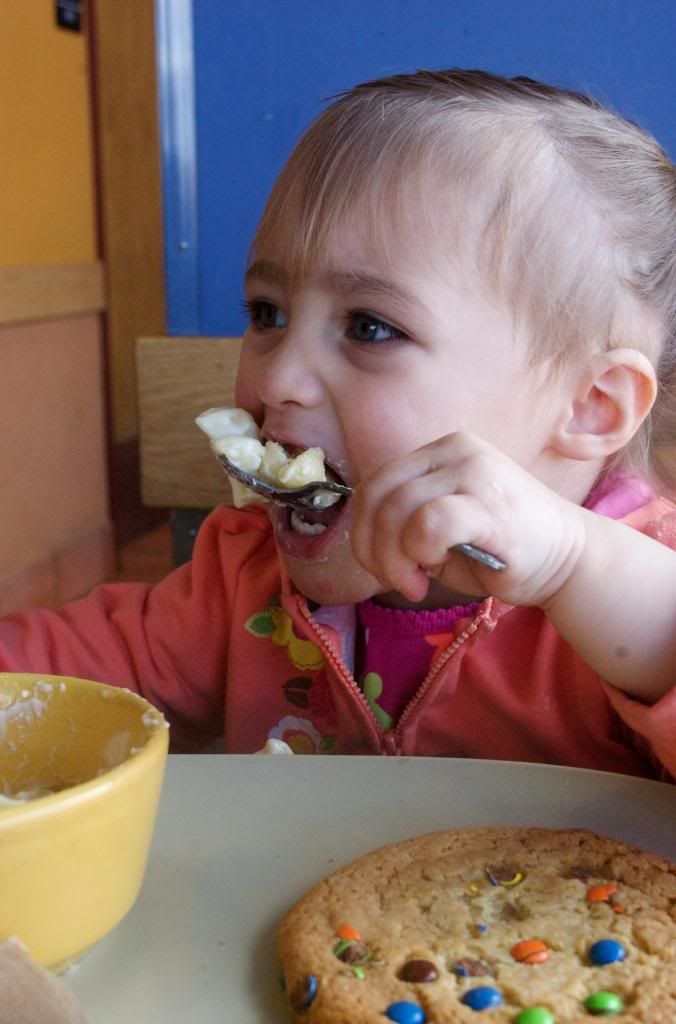 Then we visited Daddy at work...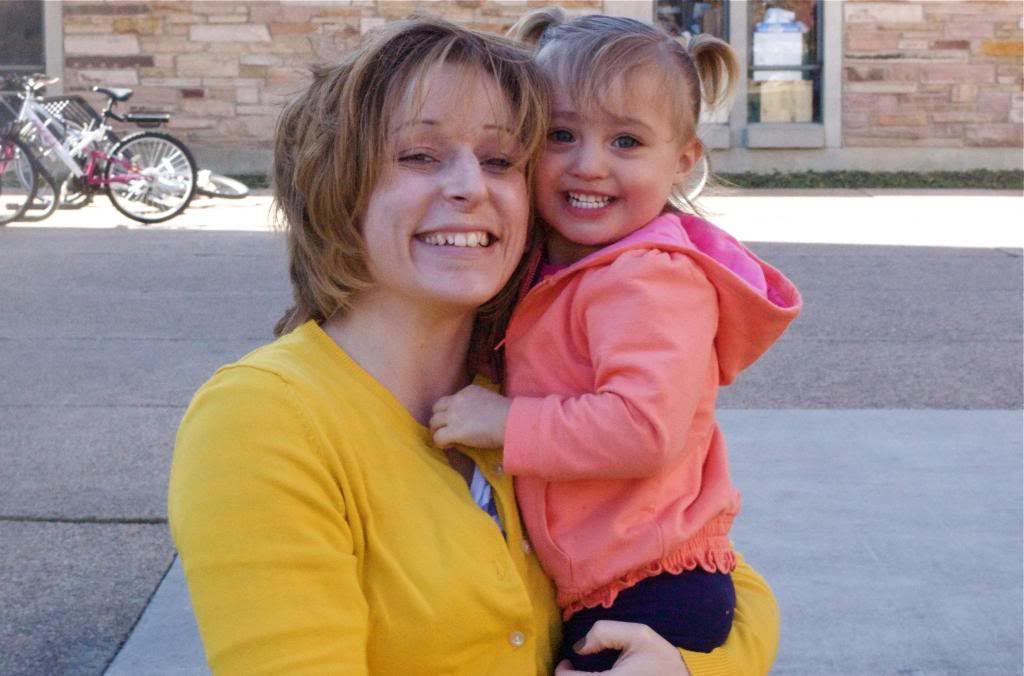 Then we took a nap (while mommy made dinner and birthday cake-brownies-thing and stopped taking pictures)...
Then we played in the sink water and got soaking wet...
Then we had dinner with the missionaries consisting of some enchiladas, some beans, some rice, and A LOT of sour cream...
And then just before bed we finished off the party by video chatting with grandparents in our princess dress.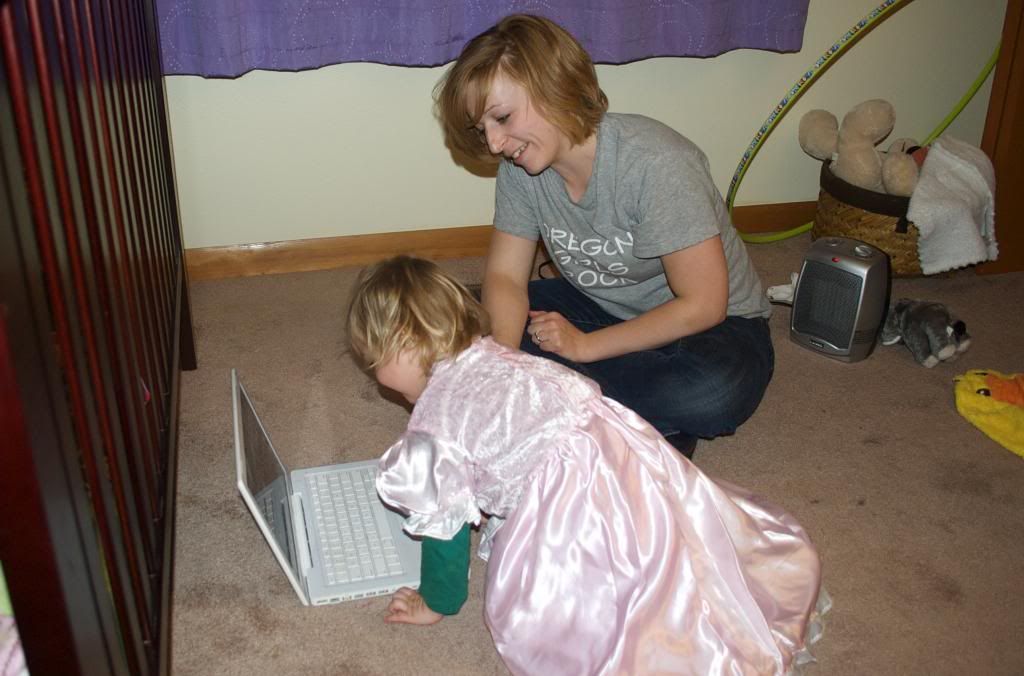 BEST. 2ND. BIRTHDAY. EVER.
(You may notice she's wearing a few different shirts. We changed clothes a total of three times and wore four different outfits. Princesses are pretty high maintenance...what did you expect?)