Nick is in New Mexico for a couple days this week, and we definitely miss him around here for many reasons.
Not the least of which is squirrel watching.
Just about every morning before work Daddy opens the blinds and he and Alexa look for squirrels in the open space outside our house.
It's magical.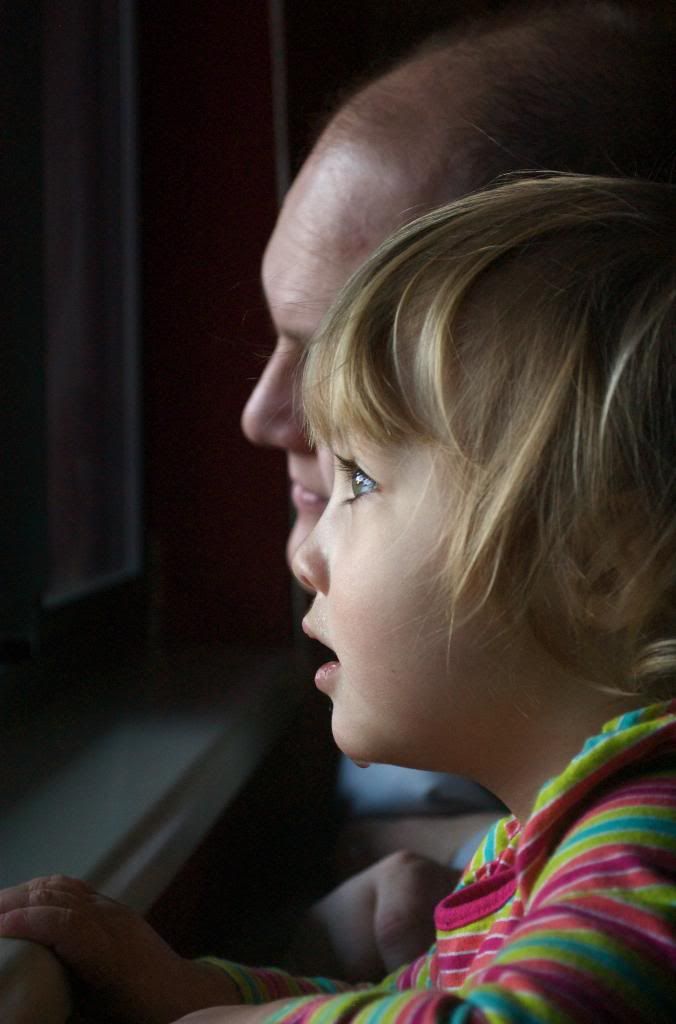 Love you, Daddy!