Nick has been applying to a number of jobs in a variety of fields across the country, and so far has a couple of offers.
We're so thrilled!
The problem is that now we have to make a lot of serious decisions, and decision-making is not my forte.
Living in Oregon
right
next to our family was never really an option for us, simply because Nick has always wanted to teach at a major research university, and Oregon only has a couple of those. But now we have to figure out our preferences for salary, career path, and location. Like how far are we willing to live away from our family in Oregon and for how long? Are we willing to sacrifice salary for preferred career path? And the questions go on and on...
Additionally, we have some birth family in Colorado to consider and that we'd really like to be close to them as well. And of course, recently spending time in Oregon with our families is not making the decision easier. I mean, how are we supposed to keep our kids away from this kind of love in their lives?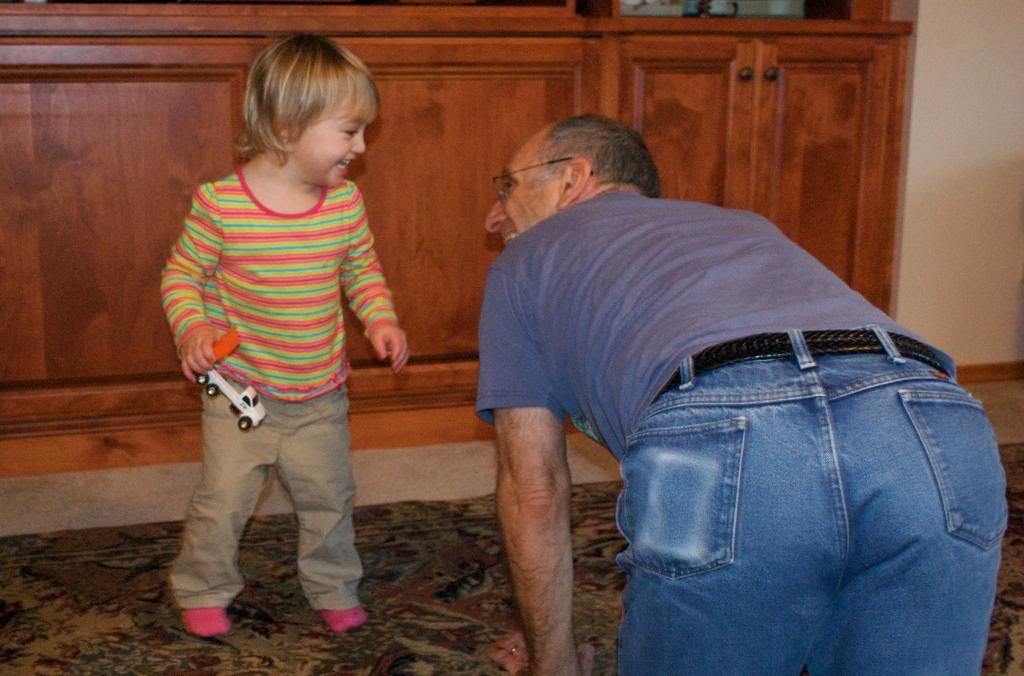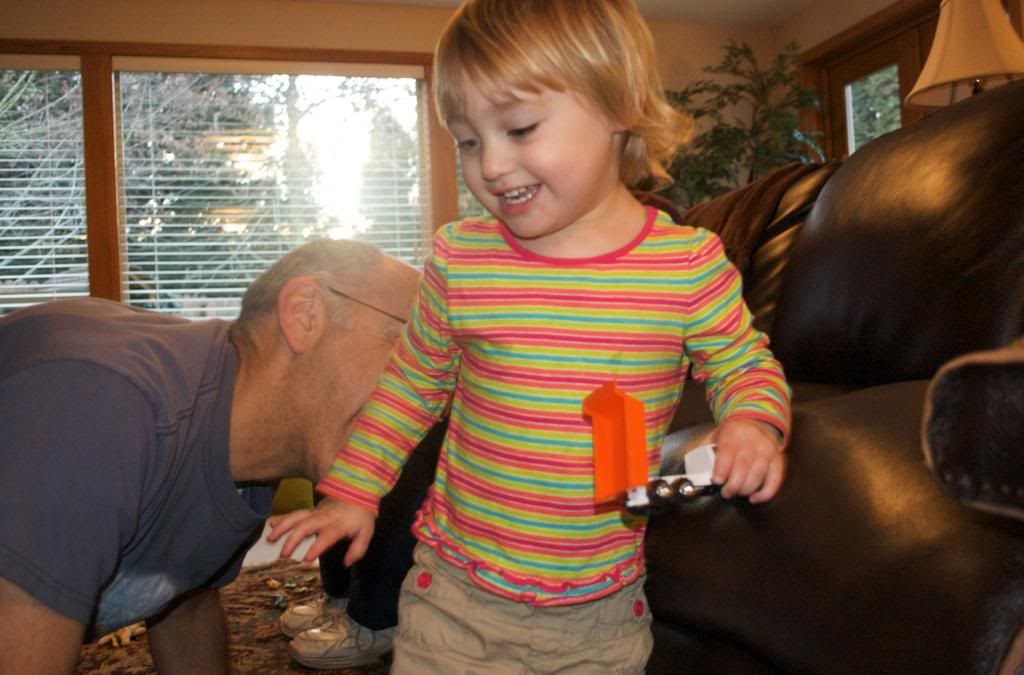 We'll keep everyone posted on job updates when we can, but until then, just enjoy your homes, families, and not packing for the time being. That's what we'll be doing!