Happy Father's Day
to all the Dads out there, especially to my favorite Dads ever in the history of the world!
This guy: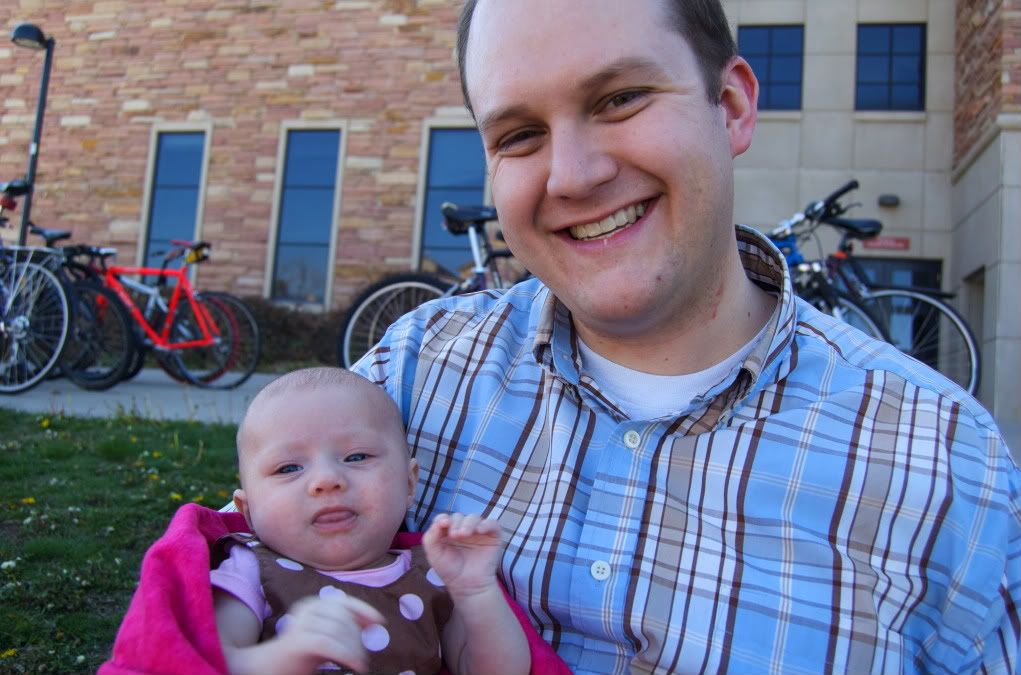 My Daddy-o:
The handsome men in our family, my dad and little brother, Jacob.
My second Daddy-o (aka Nick's Dad):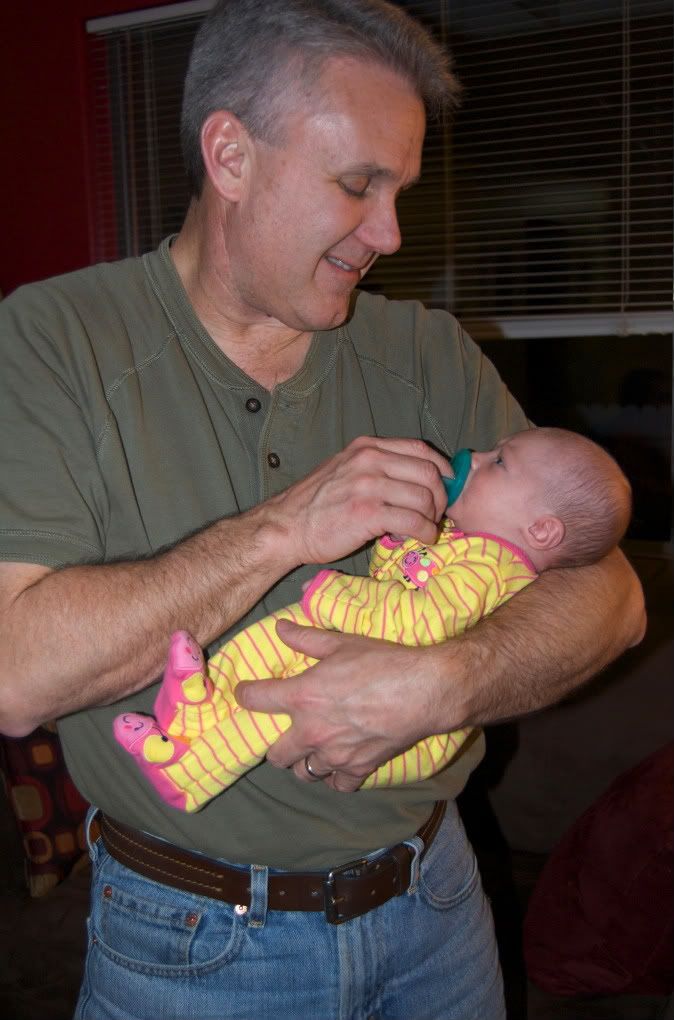 And of course the Dad who gave us our little girl:
We love you all and our lives wouldn't be the same without
any
of you!