Do you ever find yourself reading about life instead of living it?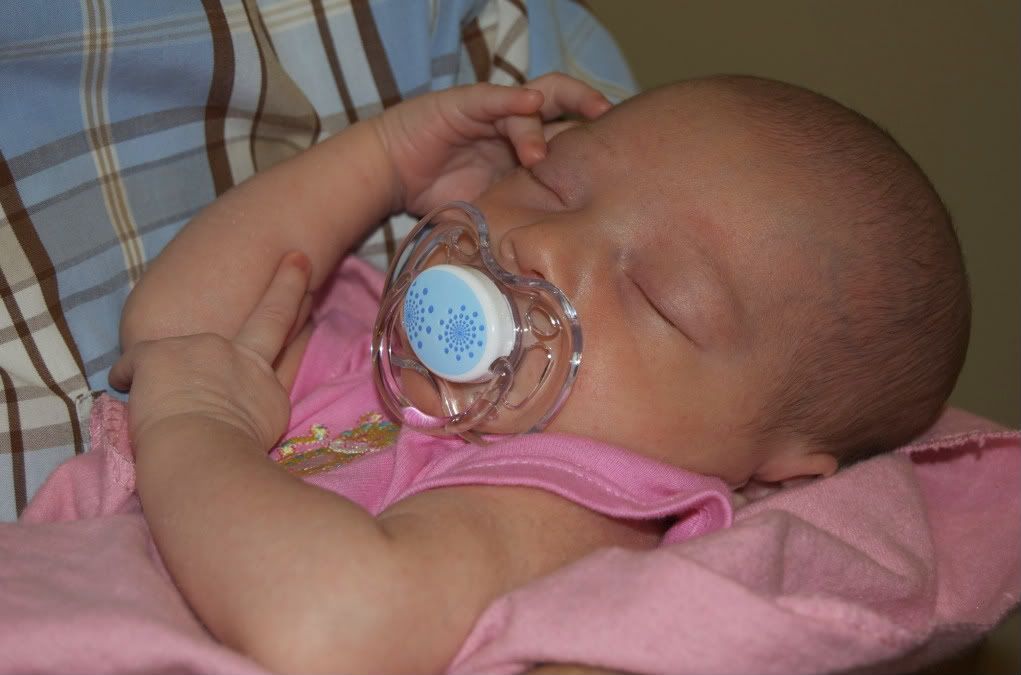 My little girl got her first round of vaccinations on Wednesday and has really just wanted to be held for the past two days.
In that time I've been reading some various
fashion
and
family
blogs, not to mention
this book
about a girl graced with the ability to fight
(not usually my cup of tea, but I'm not hating it)
. Ya know what they all are saying to me? "Rachel, you need to
live more
."
I've filled my stay-at-home-mom days, so far, with literature, hulu, my baby, and excuses (some are justified, but that's besides the point).
I'm worried I'm getting lost
in others' lives instead of my own. I'm not saying losing myself by learning and serving others is bad, but I also need to remember that my life as a stay-at-home-mom is
still evolving
, which is okay
...who's convincing who here?
So, even though I shouldn't feel guilty about not showering today and spending all day (pretty much) on the couch holding my little irritated one, I do. I do because I see other people posting about their grand adventures, or fabulous style (not just clothes), or reading about sword play and scandals, and there are a couple dozen little messes around the house, and my lunch consisted of Chicken in a Biscuit crackers and chips because I can eat those with one hand...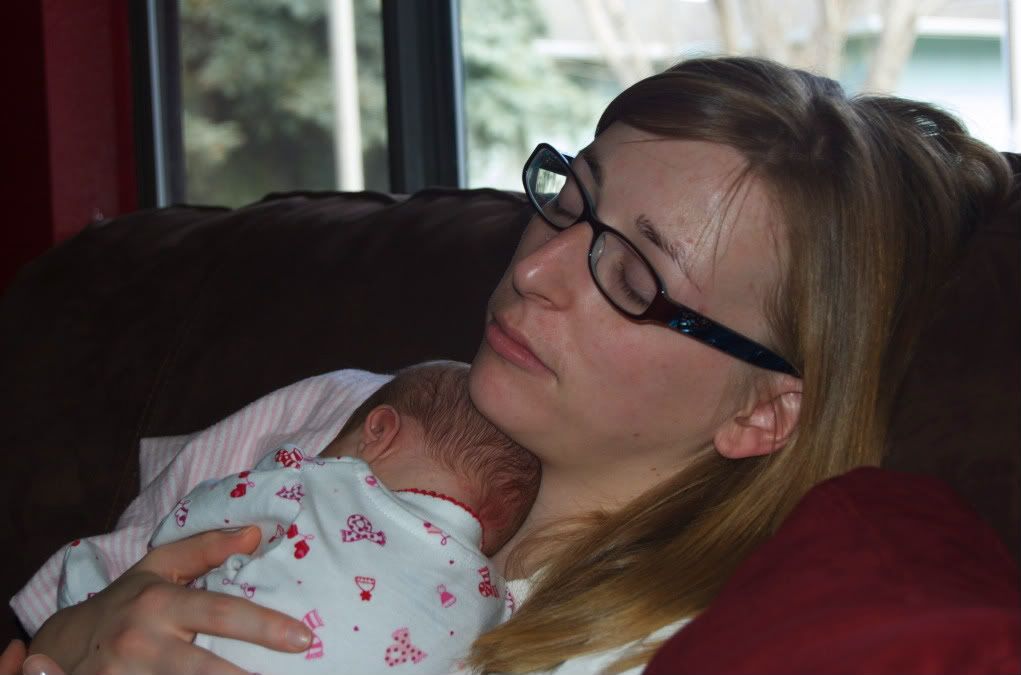 For me it comes down to if I want a different life, it's my job to make it different. Enough reading
(figuratively speaking of course)
, enough hulu, enough excuses--it's time for results!
We have a very ambitious family as you can clearly see!