I would like to officially announce my entrance into the honorable ranks of stay-at-home moms! This is a
big
announcement which I am so thrilled to share with you!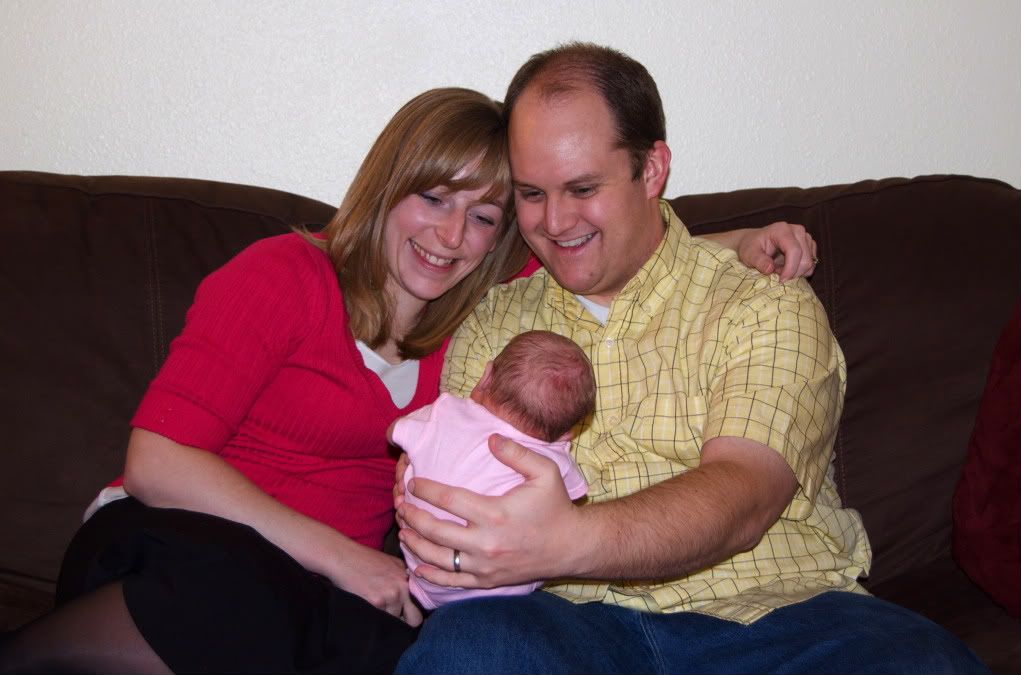 When we have shared this exciting news with others (who can respond) some have said "It is so great that you can do that." I politely agree with them, because
it really is great
that we're in a financial position to do this. However, I do want to make the following point clear:
we are not wealthy
, and we are able to do this
because we chose it
. My being at home is
so important
to our family, and it is apparent to us that people make priorities for things that are important to them. This is important, and we've made it a priority, and so we also make sacrifices.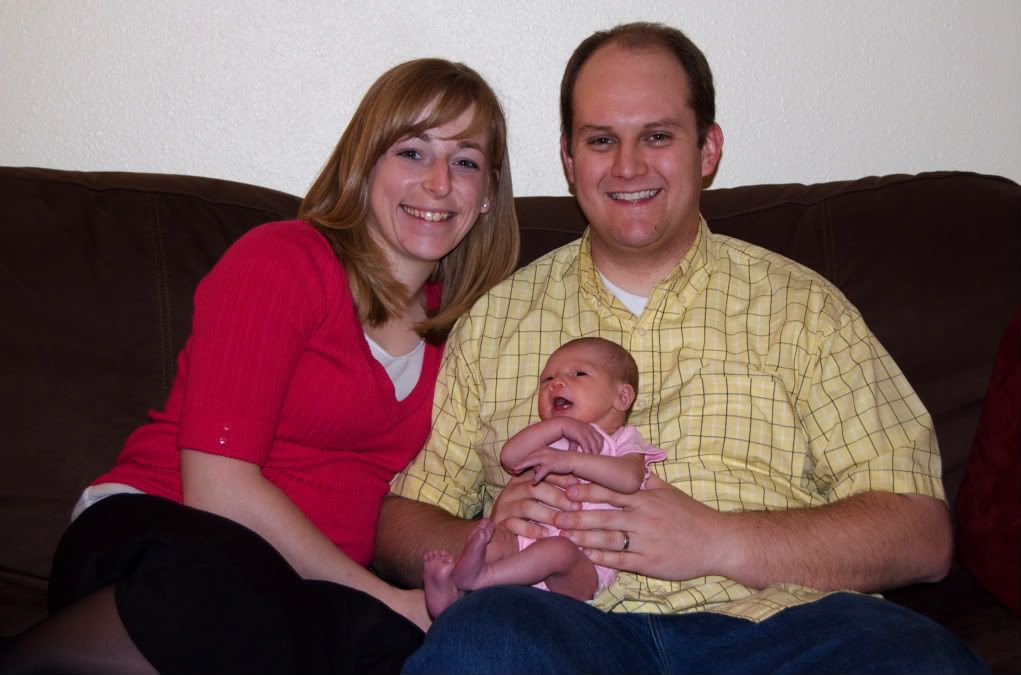 But the sacrifices of prestige and a bit more money pale in comparison to my
dream job
in my
dream location
with my
dream co-workers
. This is a job I have been vying for ever since we decided we wanted to have children...and probably before then. There is
nothing else
I would rather be doing and
no one else
I would rather be doing it with. I mean really, look at these faces:
Although, I wouldn't argue if I was offered a raise.