Okay, I realize now that this was a lofty living goal, and I don't mean to say I have accomplished it completely, but I have made progress. You wanna see what I've done so far? Of course you do!
These two are of a tree outside of our apartment on a GLORIOUS day!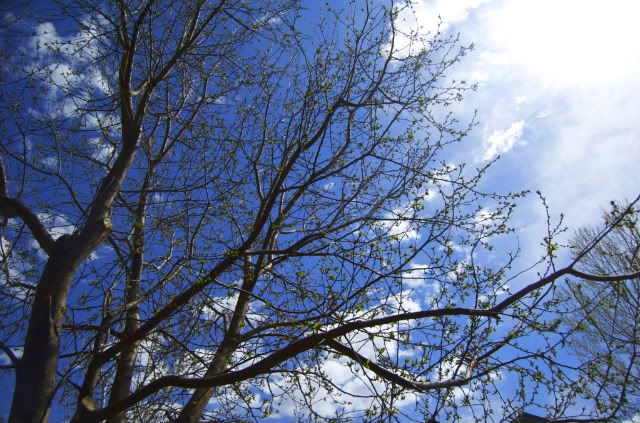 A couple Sundays ago Nicholas and I took a walk to our new home. The following are some pictures I took along the way. Nicholas is so patient with me. He must have waited for me to take senseless pictures a billion times and kept on reminding me that we do have to get back to our apartment eventually. I sure am grateful he let me play and encouraged me to go home, or else I still maybe out there!
These two are of a completely lovely creek near my home. It has a handmade bridge and everything!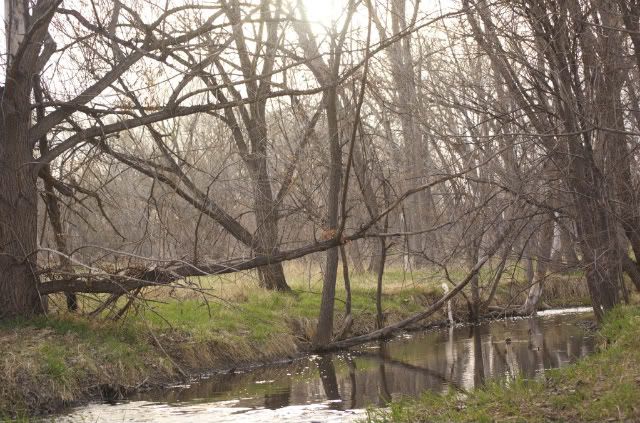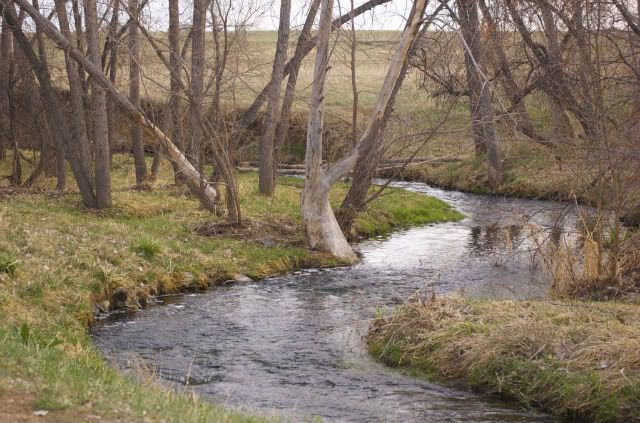 They're really not too special, but I learned more about aperture, shutter speed, exposure, and how to control them on my camera. If I want a different look, I know how to get it (maybe), and that is so exciting! I do need to work on taking better pictures of things that move, like children, but that will come with time I suppose. Nick suggested I print some of these up and we put them in our house. Is that a little haughty of me? I like my pictures, but putting them on display in my home...what if people hate them?
My insecurities are of no consequence right now. A Live List is about living, not fearing, so for now, enjoy my awesomeness!