I have been painting all day, painted all day Saturday, and in between I have been thinking about what walls to paint what colors. I am done with painting/packing, and yet, there is still so much to do. But for now, I will allow my mind to escape to thirteen happier activities.
1. Blow bubbles.
2. Grill a Skittle. (Don't eat them, they're yucky!)
3. Eat a delicious homecooked meal.
4. Be a superhero, like Optimus Prime.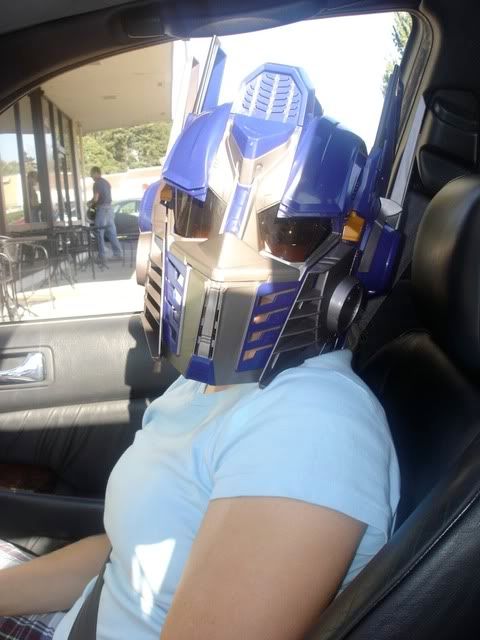 5. Visit the Idaho Public Library of the year.
6. Make a silly Pringle face.
7. Build a wicked-awesome bonfire and explode Sobe bottles.
8. Wear a crazy t-shirt.
9. Ride on a pony.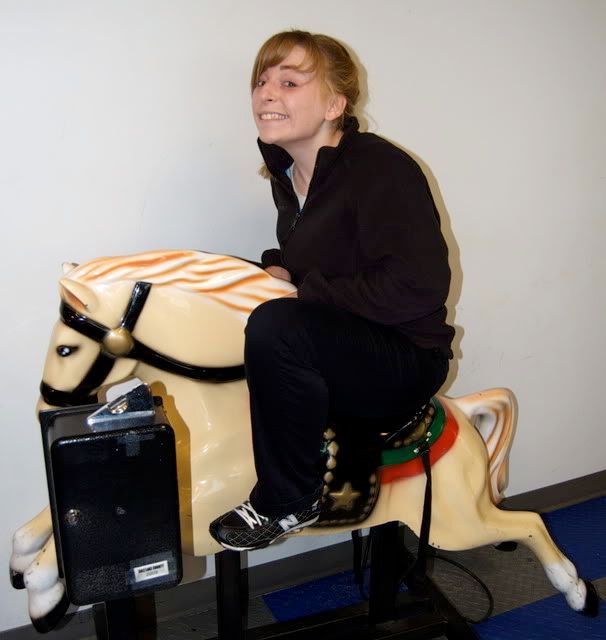 10. Practice being a Rock Star.
11. SWING!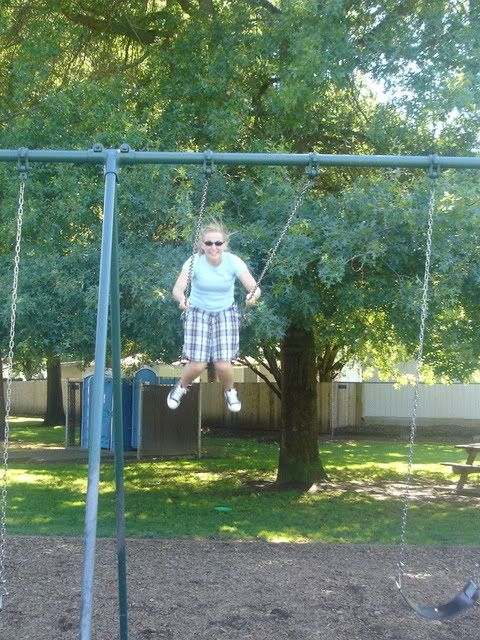 12. Play Follow the Leader on a
giant
hopscotch chalk drawing.
13. Perfect my golf swing.