***I realize it's not Tuesday, but for this post, pretend like it is. Thanks!**
Our Family's Pick:
I am aware that I posted this on Monday, and I am also aware that after I posted this there was some uncertainty if our "Best Thing" was going to stay. But now that uncertainty is all cleared up, so here's the Tuesday Tunes song...
And here's our family's "Best Thing":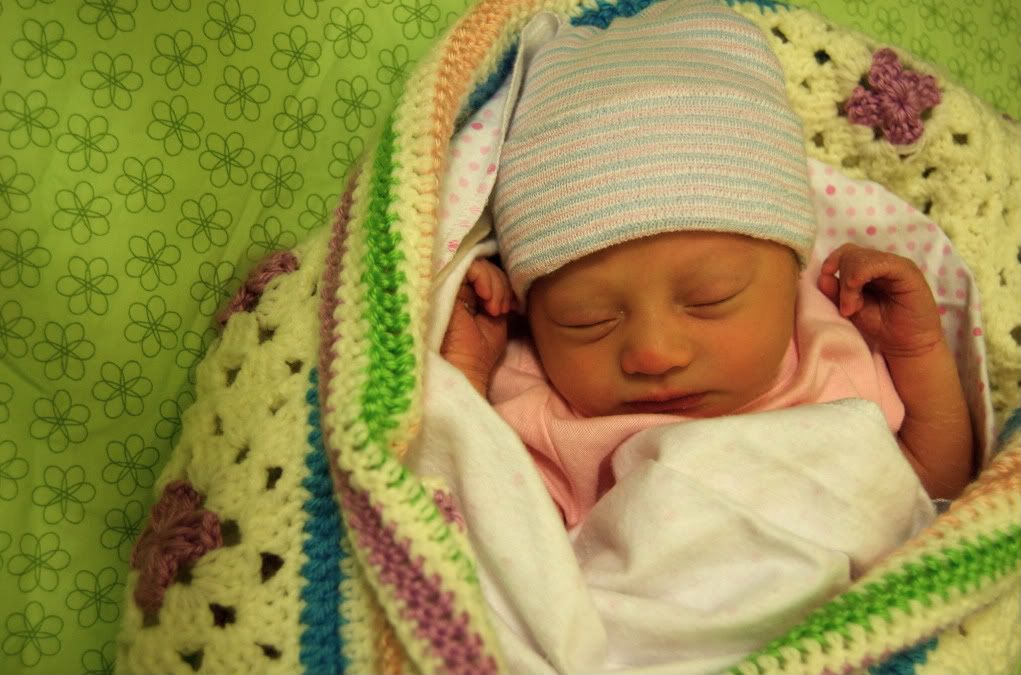 Proudly introducing
Alexa Laurie
(a.k.a. Piglet), born on
February 18, 2011!
More details to come...
(We're going to see how much I can get done during nap time)