Just so you know, college football is kind of a big deal at our house. Especially BYU Football. Infact, you'll be interested to know that Nicholas purchased season tickets for me back in 2005 and proposed after the BYU-Utah game.
He's watching the USC-Hawaii game right now, on the first night of college football this season. The first of many, many nights.
So, in the 8 months between seasons, here are a couple things we have done, this year and in years past, to keep us preoccupied so we don't break down in tears every night.
1. Crush small children.
2. Entertain chubby babies.
Let me just say, I love the drool dripping from her chin!
3. Play Smurf Princess.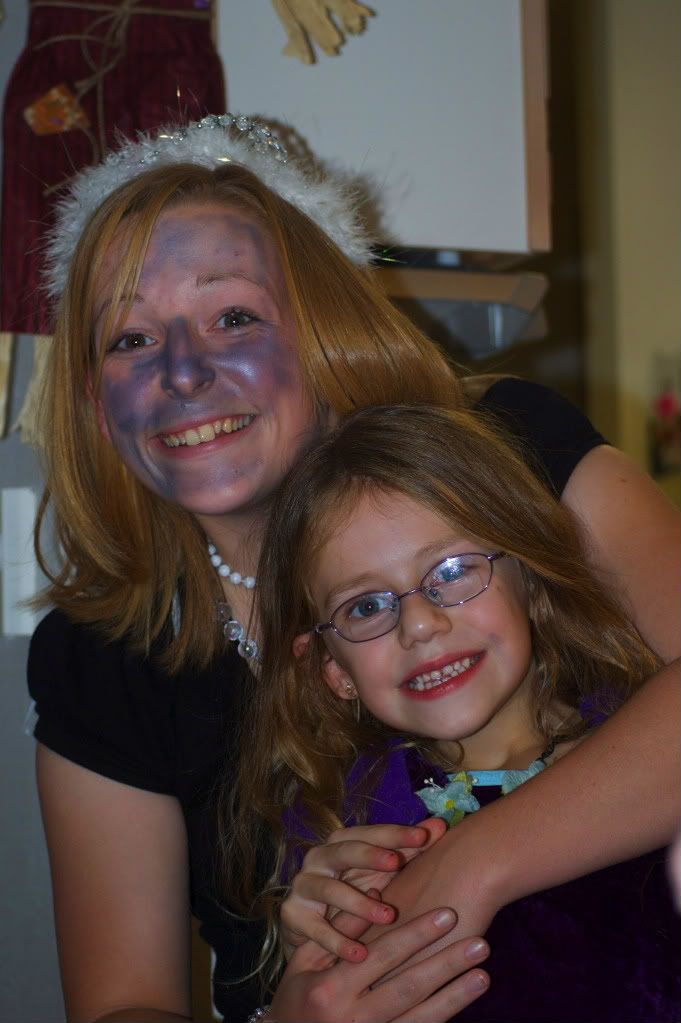 4. Get knocked out.
5. Capture a sunset.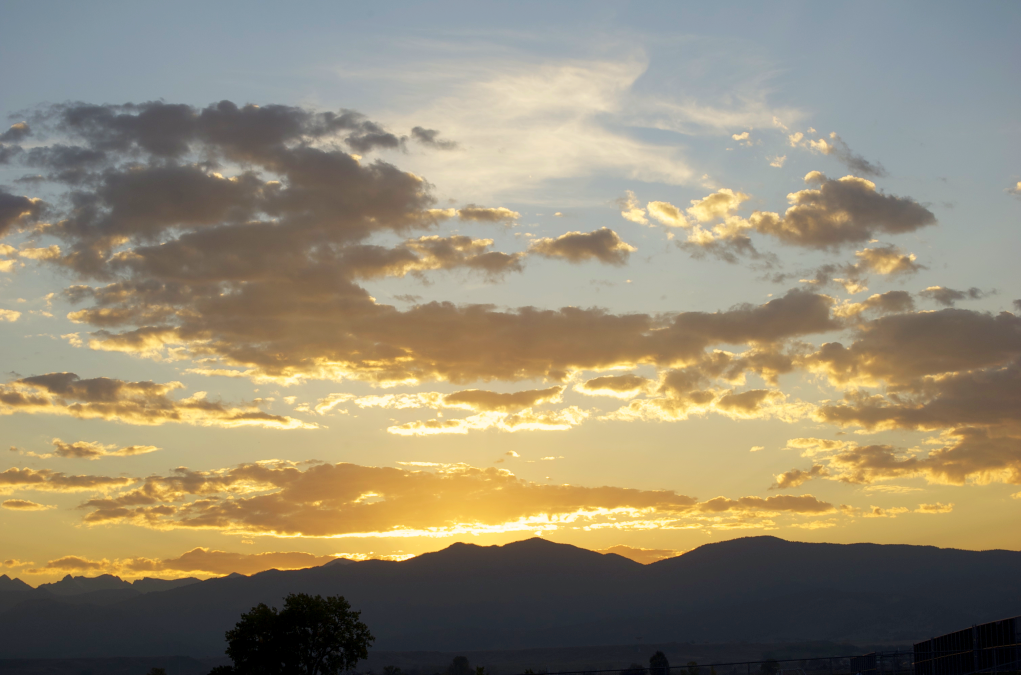 6. Discover a new species of alligator that prefers snow.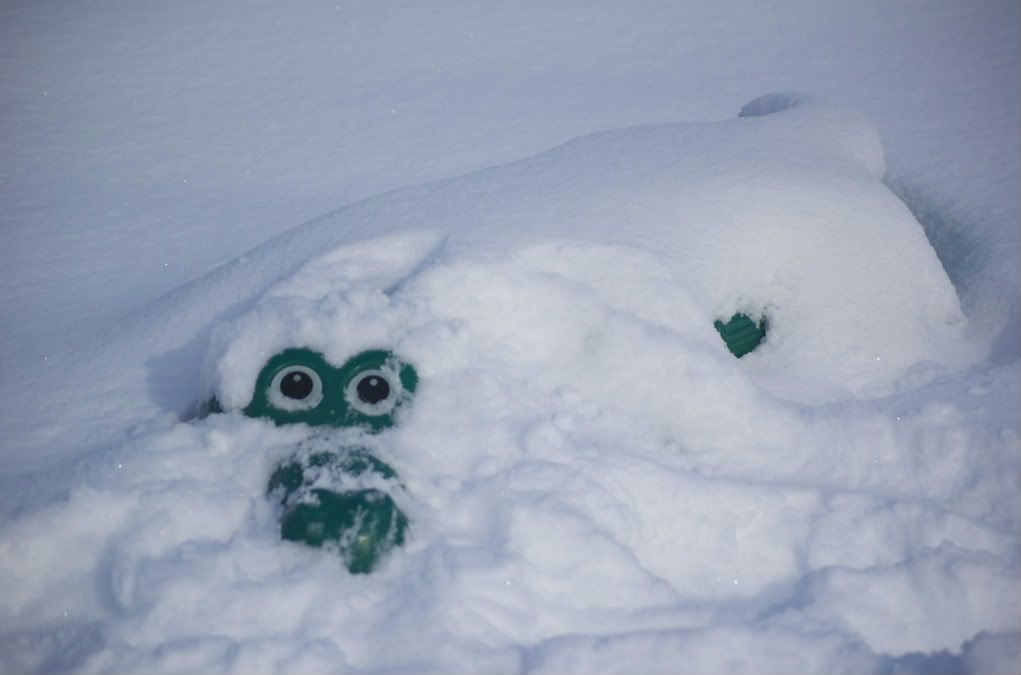 7. Be patriotic.
8. Be intellectual.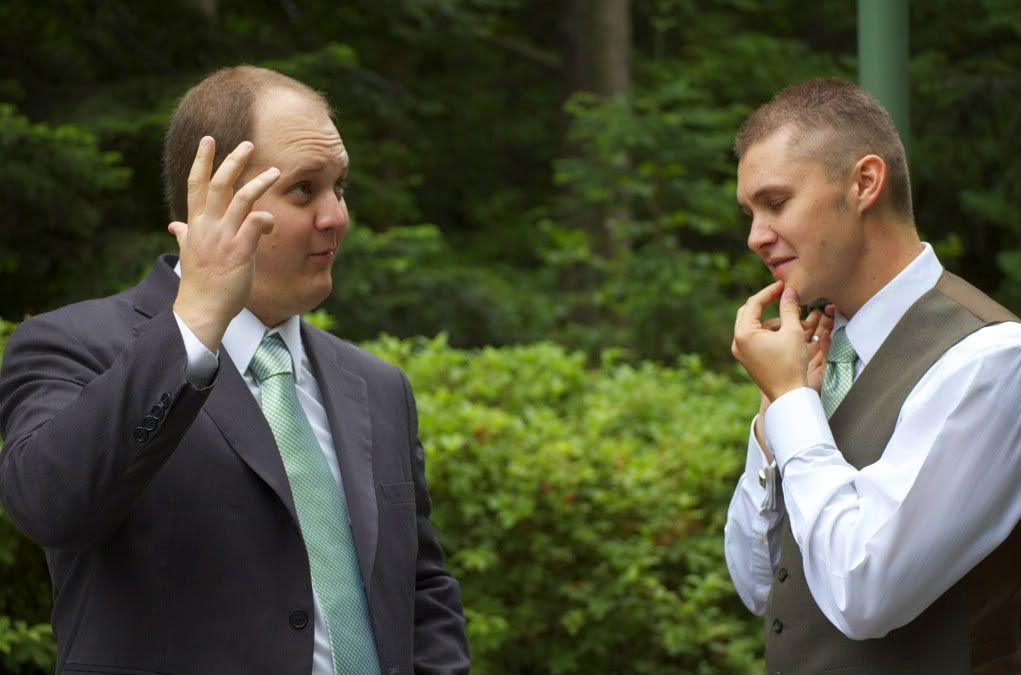 9. Explore treacherous jungles.
10. Play with paper panchos.
I remember making this in second grade. My mom's awesome for saving it!
11. Discover exciting new wardrobes.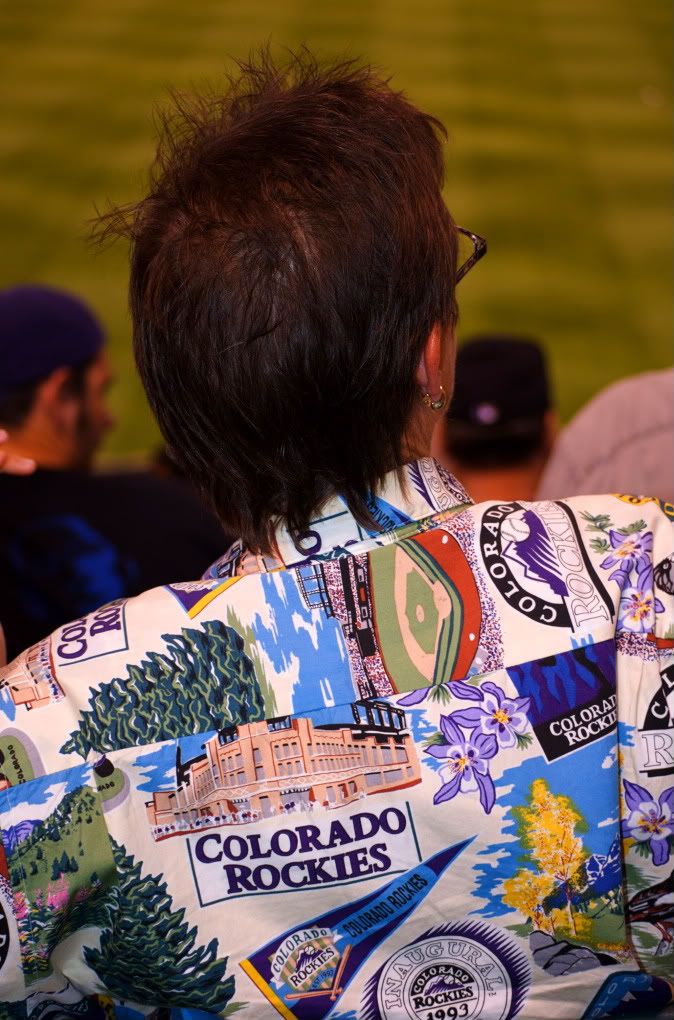 12. Find our future dream home.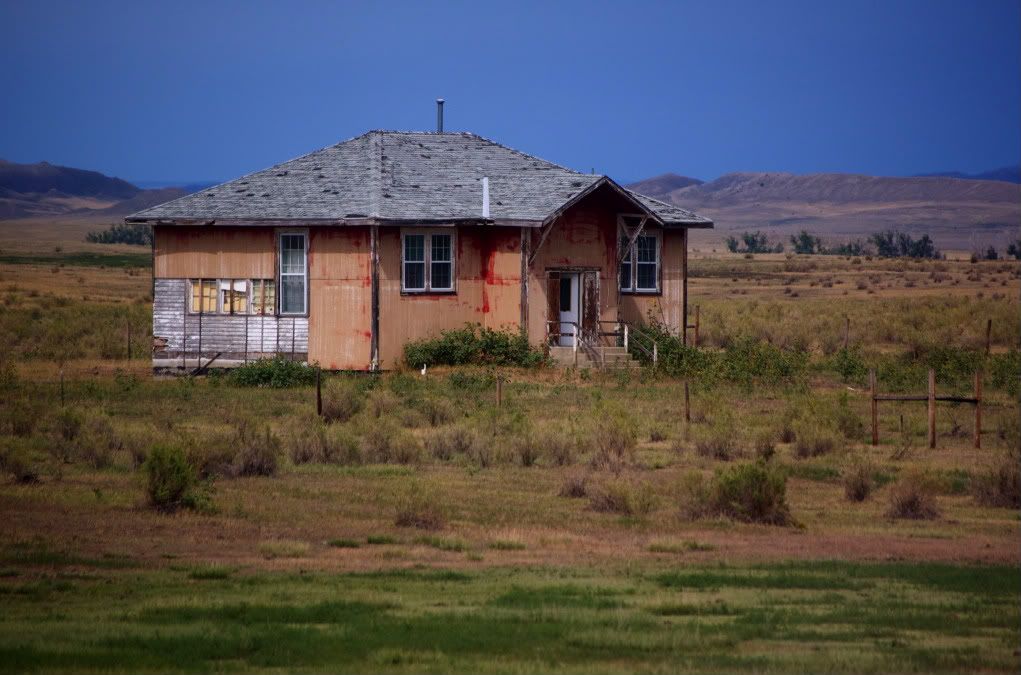 13. Find our future dream automobile.