We all hope to be known for something someday. In today's world being known for something means coming up in Google search results. One day I would like to be known for my research and/or my teaching, but today it turns out I am known primarily for my face. Don't believe it?
That's right. The most famous thing about me is my face. In fact, the #1 image result for "Nicholas Nelson" is this image.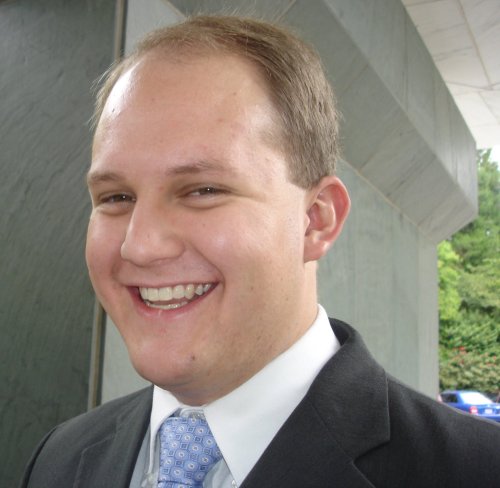 So if I leave no other imprint on this planet, at least the world seems to like my face.