Our family headed to Oregon for a two week vacation over New Year's and into January. It was such a wonderful time with family and friends! We filled our time with a myriad of activities taking in the culture and scenery of the Pacific Northwest by...
enjoying Burgerville milkshakes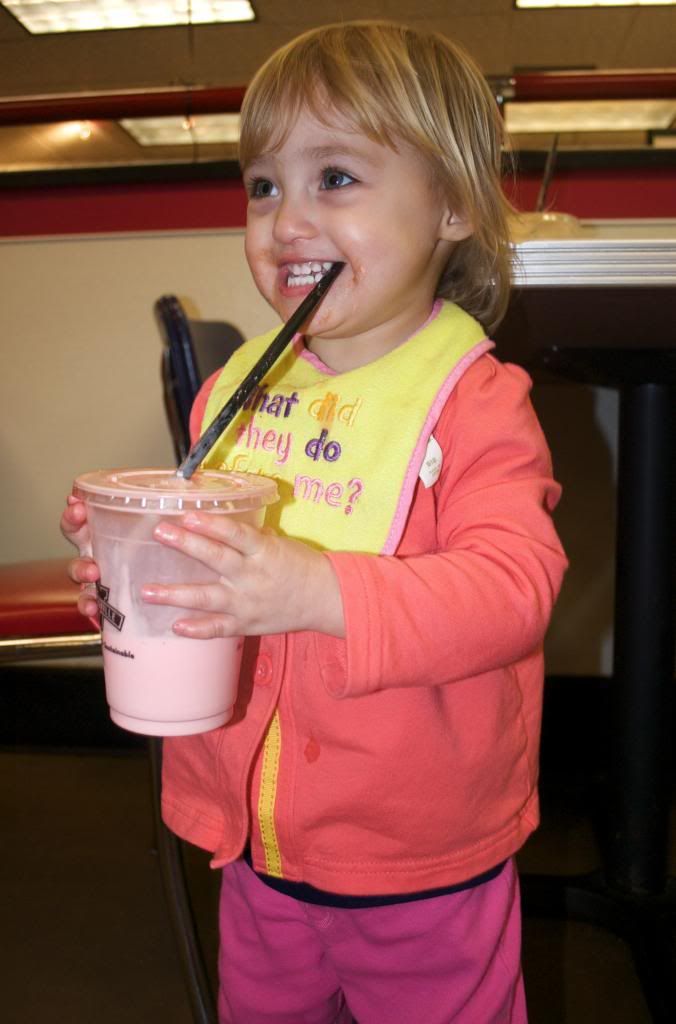 lounging on the couch with Nick's parents
eating cheese sticks with Uncle Jacob
getting crazy with Cousin Abby
playing at OMSI with Cousin Patrick
hugging family members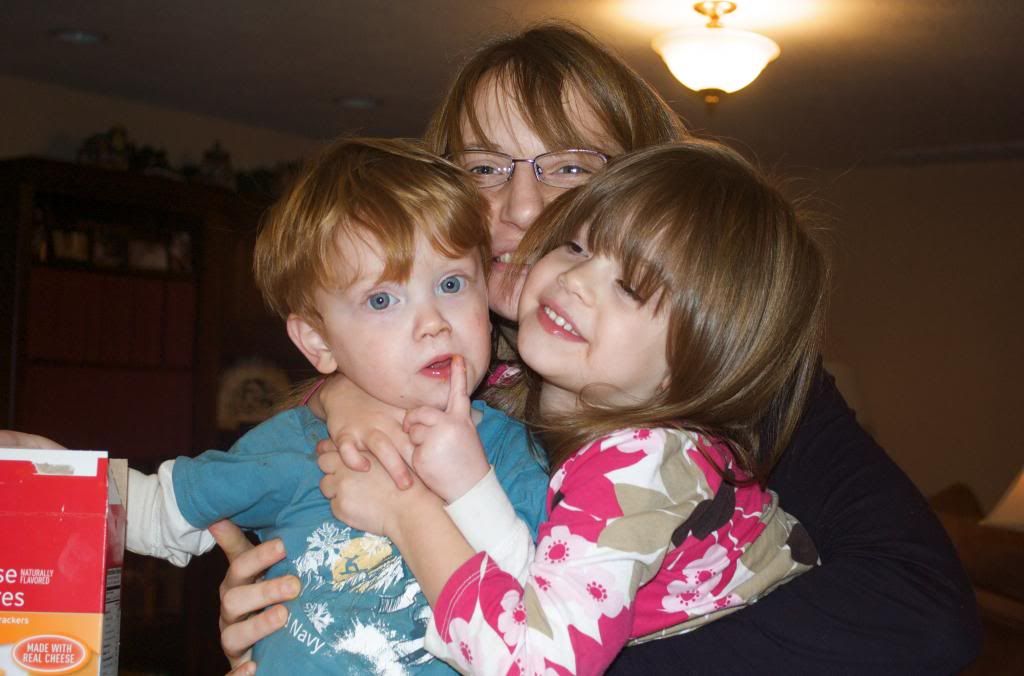 and going to breakfast with friends!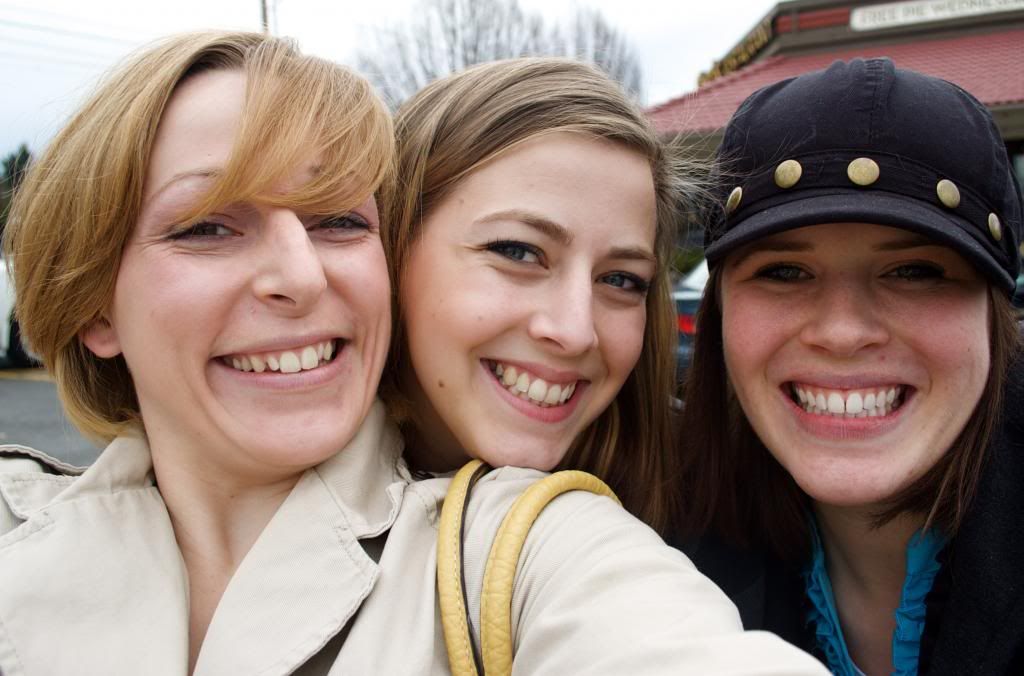 We had a wonderful time, but it is so nice to be home, where we can feel comfortable in our own skin, clothes...or whatever.