I do love making my house feel like home, but honestly it's not really easy for me. Sometimes it takes a while, like this project. My fear: what if I put in all this work, and hate it...or worse, someone else hates it.
Well, on Monday, Nicholas and I did it together. Wanna see?
This is what we started with (a big, scary wall):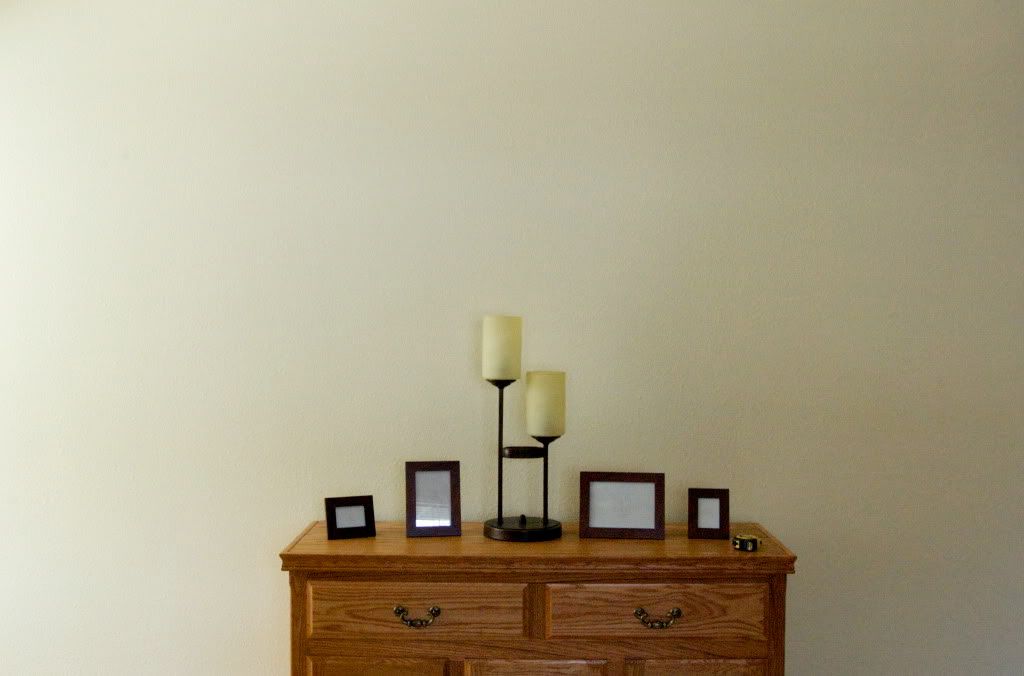 The original idea came from
here
, so I began using that methodology.
However, I found it difficult to recreate my collage from the floor onto the wall, and straight needles are hard to push into drywall. Who knew?
So then my ambitions were rekindled with
this post
, so I tried that methodology.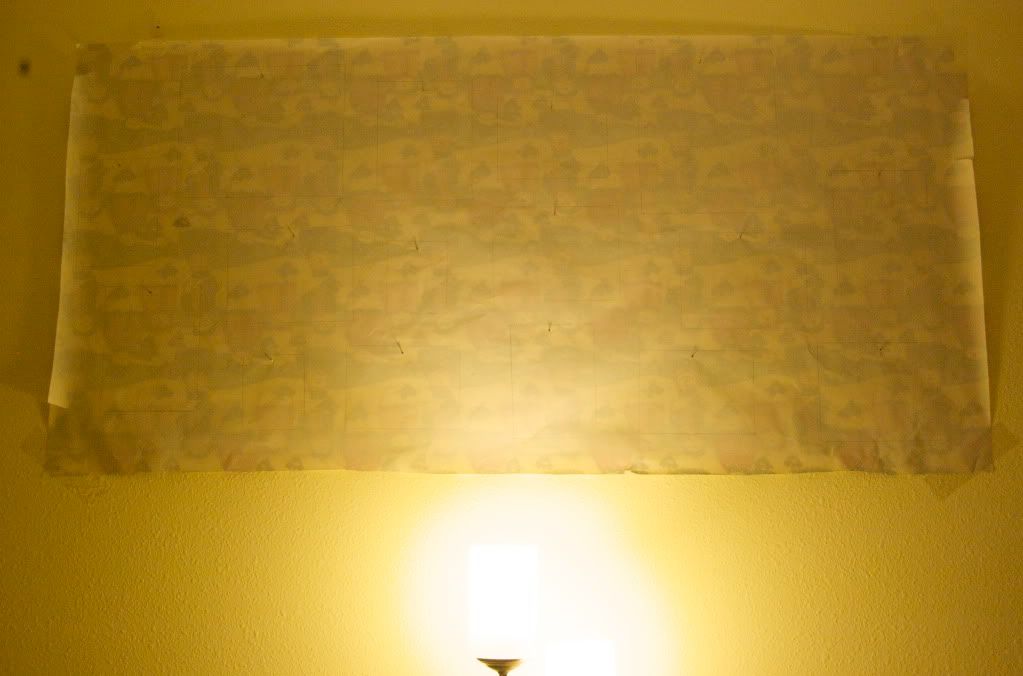 The final result was this: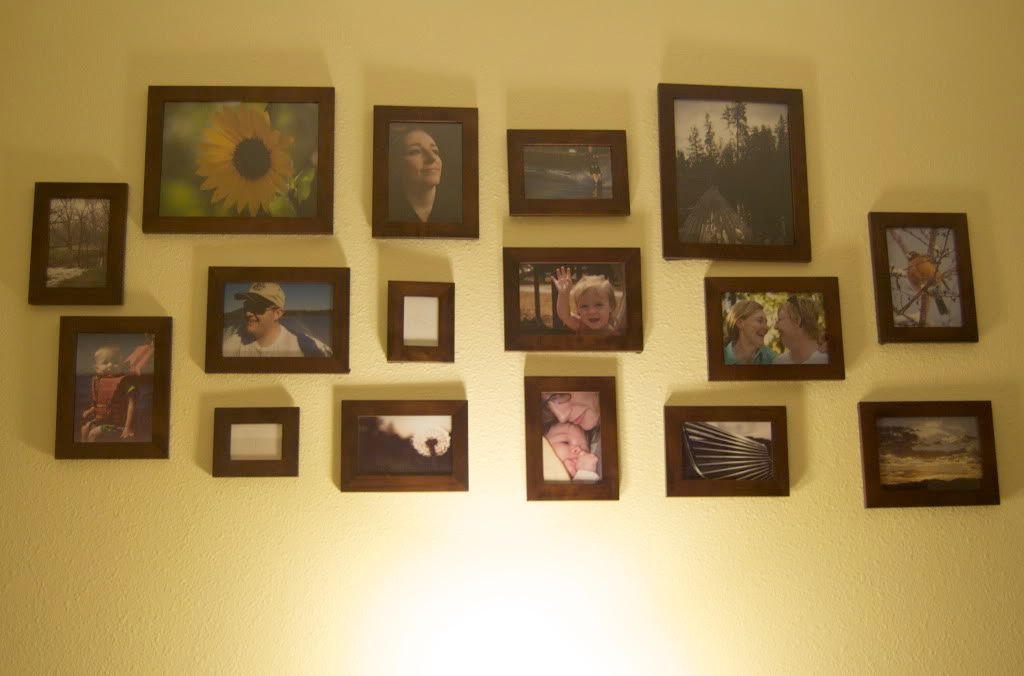 and we both hated it. My fears coming alive.
But Nicholas was patient with me, made some kind suggestions, and we rearranged some frames together, and came up with this:
Yes, there are a couple empty frames, but don't you fret, I'm taking care of those! And we only made 4 unnecessary holes, which is not too shabby considering all our attempts.
We both love it. Turns out the only inspiration I needed was someone to believe in me more than I believed in myself, and to show me that I can do hard things.
I am such a lucky little girl...with a kick trash collage!! And yes, every picture on the wall I took, which is kindda fun!