These are photos from a shoot I participated in a couple weeks back to participate in
Silly Girls United.
We had
such a blast
and I intend and doing an informal shoot this weekend in Washington State. More to come on that...
I'm not numbering them. That's right, I'm a rebel. And I am going to refrain on commenting, because, well, I'm supposed to be writing a paper and not a blog post. The theme of the shoot was Stripes and Polka Dots (which I totally voted for). Enjoy!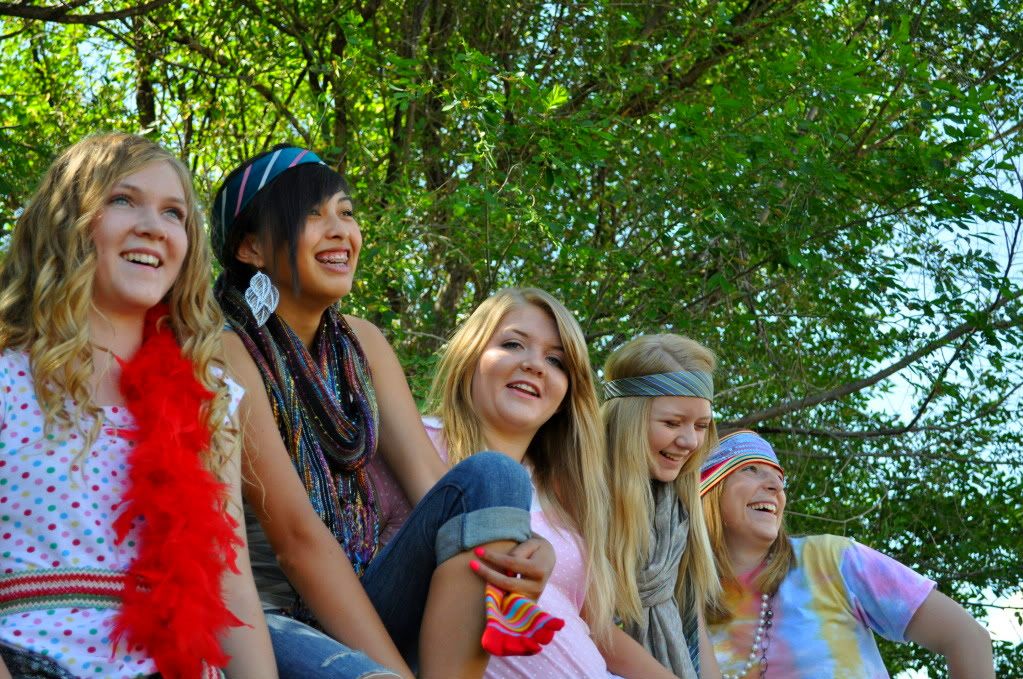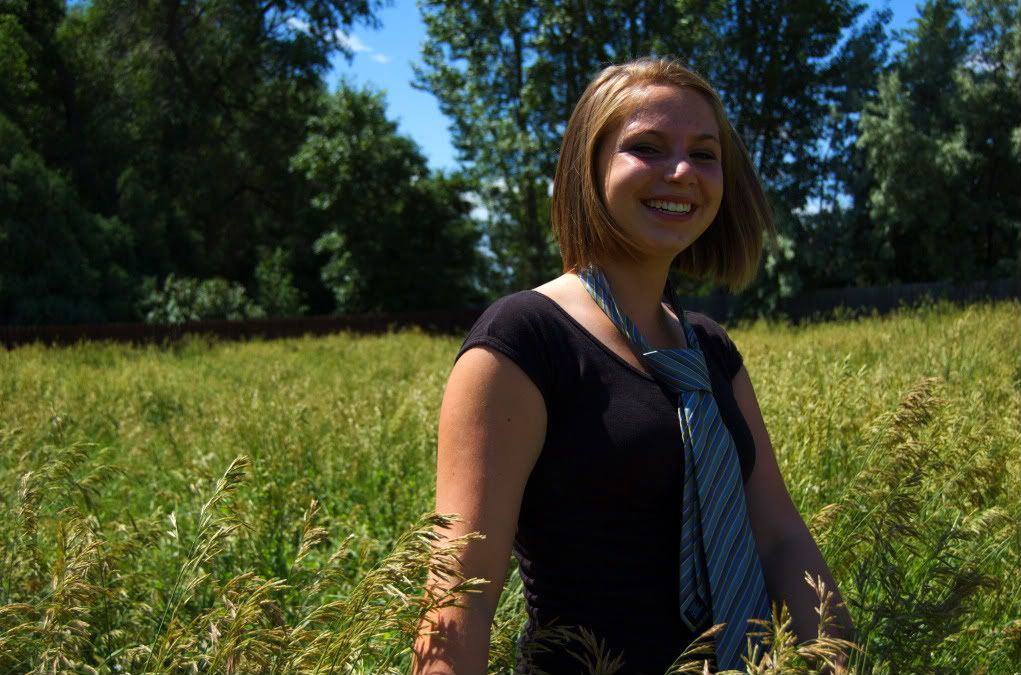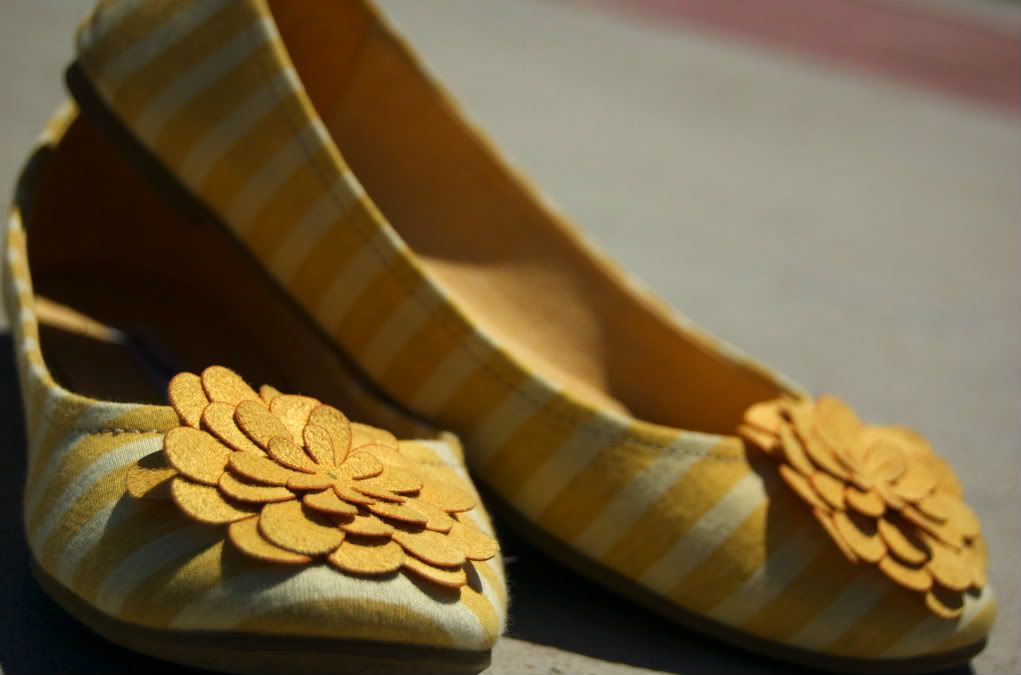 This is the only one I'm commenting on, because I wanted to point out that freckles are built-in polka dots!